MDTI-TA-2021-079
Date:
1 July 2021
Please see below the list of countries who have met the prescribed incidence rate and case trajectory for fully vaccinated individuals. These countries shall be considered as "Green" countries for the purpose of
IATF Resolution No. 123-C
: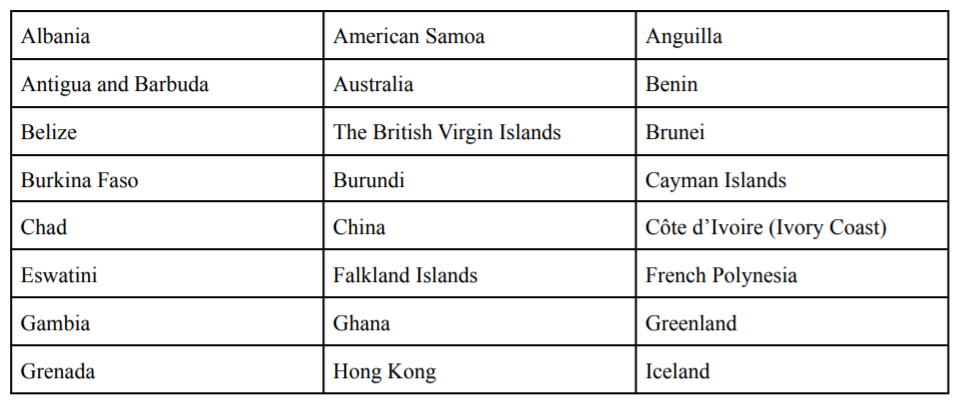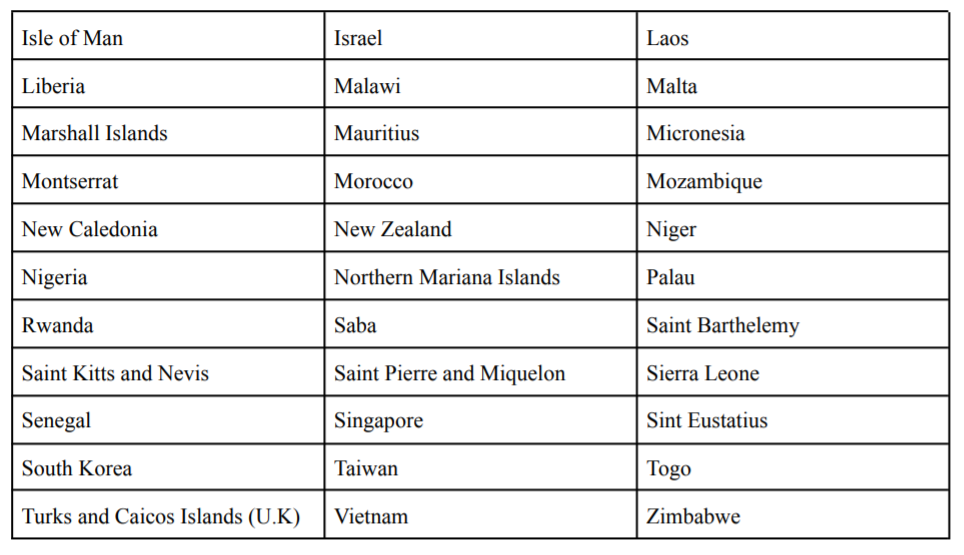 Affected passengers may email your Marsman Travel Consultant for clarification and assistance.
Our standard operating hours starts from 8:30AM until 5:00PM daily. For emergency support, after office hours and weekends, you may reach us through our hotline, +63918 979 0937 (Smart), available from 5:00PM to 2:00AM (next day).
Marsman Drysdale Travel Inc.