The number one selling Italian luxury brand is drawing inspiration from nature. For its fall collection, Gucci is making a move to show the natural and architectural inspiration behind the 96-year-old collection of the Italian brand.
Alessandro Michele, the man behind the ingenious and formidable designs and creations of Gucci will share the travel destinations that lead to the inception of its remarkable signature designs through its dedicated app. This initiative will bring light to the meaning behind the motifs and locales that have become synonymous to Alessandro Michele's collections.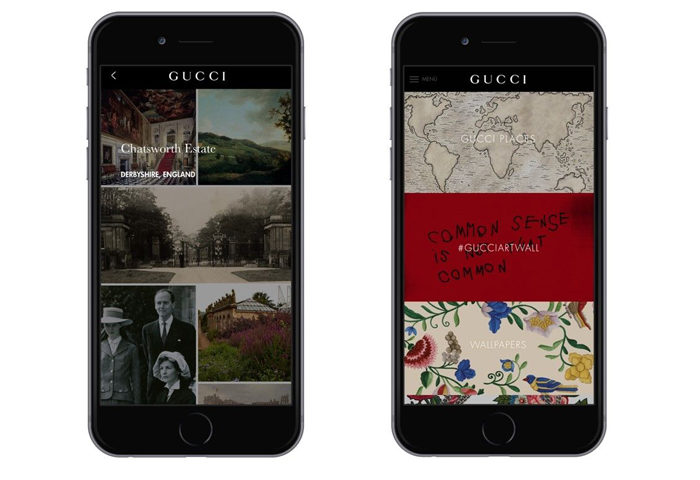 Photo from Harper's Bazaar
The places to be unveiled will surely excite and surprise both 'brand loyals' and 'brand aspirationals'. Each location will be launched individually. Some are known localities and tourist destinations and others will surely bring amazement and surprise.
First on Gucci's list is the Chatsworth House in Derbyshire in England. The lavish estate will lead the list of the brand's most desirable international destinations, which has served as the backdrop for an exhibition of Gucci clothing and memorabilia themed "House of Style".
There are more places to be unveiled. So to make your dream world travel fabulous and in-style, get updates from Gucci, make sure your passport is renewed, and let Marsman Travel & Tours Inc. handle your booking needs to make your high-class travel memorable and hassle-free.
Reference: elledecor.com