Have you been watching STRANGER THINGS on NETFLIX? As for me, I just finished the 1st season and now binge watching the 2nd. Currently, they are on their 3rd and I must say (considering I'm 1 season behind) I already got hooked watching the 1st episode. I don't know if that is an understatement but okay, maybe let's just say, I am extremely hooked! I can forget about the time watching this series.
The series is set in the fictional town of Hawkins, Indiana, in November 1983. And since I am huge fan, I tried to google everything about the characters and even the location as I was really interested if those places and venues featured in both seasons ever occurred.
And my research brought me to a realization, nothing in it is Indiana. The entire show was shot in Atlanta and the surrounding towns. Atlanta, Georgia, the origin of Coca-Cola, oh yeah! Other than this, I'd like to know what else can I do in Atl   anta should I include it in my bucket list? Read on as I discover things and places you can only see and do in Atlanta. And as a side trip, let's also check out some locations and venues used in Stranger Things. I'm thrilled to find out if Bradley's Big Guy grocery store, where El got her favorite Frozen Eggos exist in real life.
Let's take a tour, shall we?
The Gondola
Located at the South end of Centennial Park in downtown Atlanta, the SkyView Ferris wheel is set up to thrill families from all over the Atlanta Metro area. The wheel is almost 20 stories high with 42 gondolas that will be able to hold up to 6 people. You can see Atlanta from here.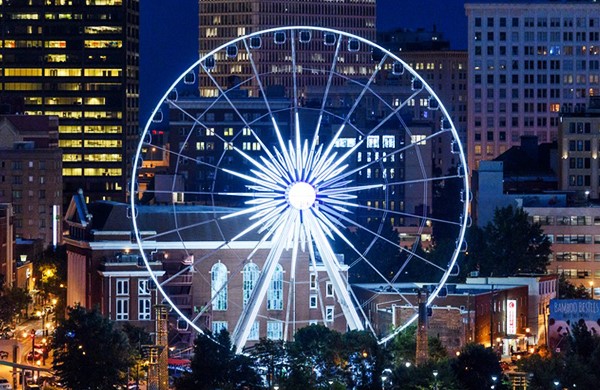 Learn how to Twerk
Visit Atlanta and attend their private classes on Pole and Twerking. Shake your booties and feel the party atmosphere. They even have events that you can join in if you are really into twerking.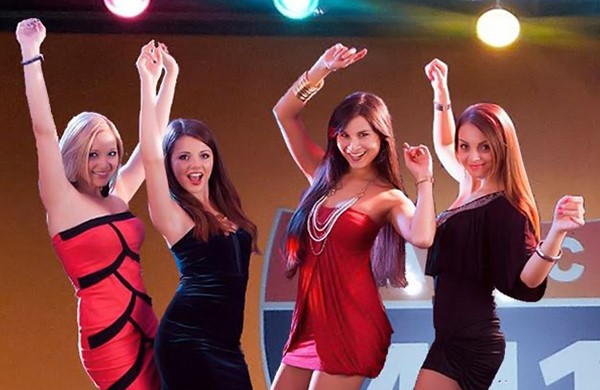 The Axe
Axe throwing is something that you will enjoy doing in Atlanta. I know it may sound crazy but at      Bury Hatchet, anyone can learn how to throw an axe and make it stick.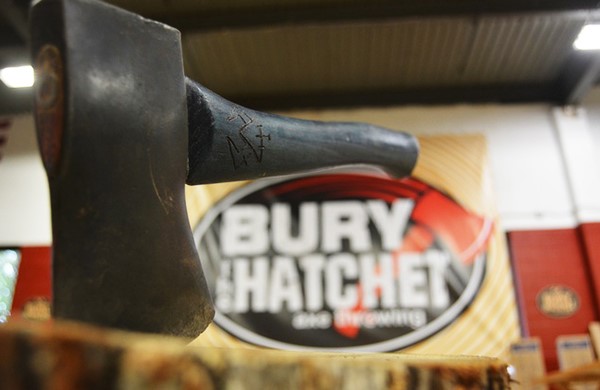 Gone with the Wind Museum
Experience a Broadway play on wheels and discover the world of Gone with the Wind author Margaret Mitchell on this guided, 3-hour tour around Atlanta. Visit the Margaret Mitchell House to see where the book was written. Stop at the Atlanta-Fulton Public Library to see her Pulitzer Prize. Then see the Georgian Terrace Hotel, where the movie cast celebrated the premiere of the film in 1939.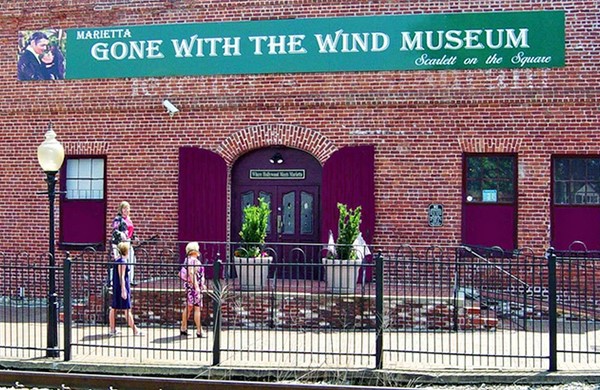 Atlanta Biplane Ride
Experience the magic of flying in an Open Cockpit Biplane. These 1930's retro biplanes were designed to be shared by up to two passengers sitting together, side by side while experiencing the breathtaking beauty of Atlanta, Downtown Skyline, Stone Mountain, Lake Lanier, Ted Turner Field and much more. Ted Tur Field, and much more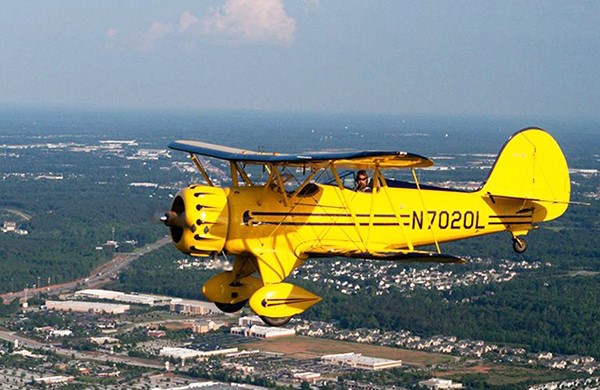 The Helmet Law
If you will be going to Atlanta and planning to go biking, Essentially, the Georgia bicycle helmet law provides that everyone under the age of sixteen (16) years must wear, ANSI compliant helmet. If you are over 16, then you do not have to wear a bicycle helmet in Georgia. Moreover, there are no criminal penalties for failing to wear a helmet.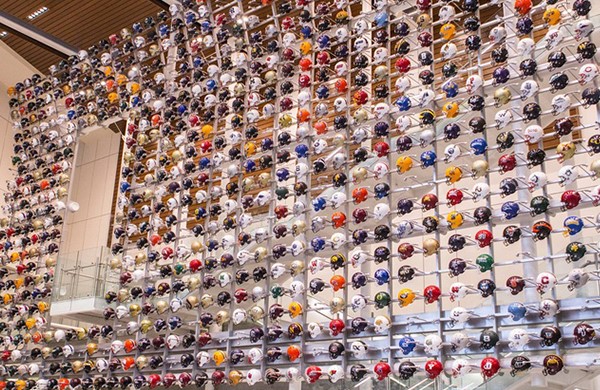 The Coca- Cola Museum Tour
Yes, we all know COKE as a soda brand. In- fact I myself love coke (coke zero in particular). Anywhere we go, there is coke. But wouldn't it be better to explore the fascinating story of the Coca-Cola Company in an engaging walk through history? Meet and have your photo taken with their most beloved character and most of all, treat your taste buds and walk down memory lane as you travel around the world with more than 100 different beverages.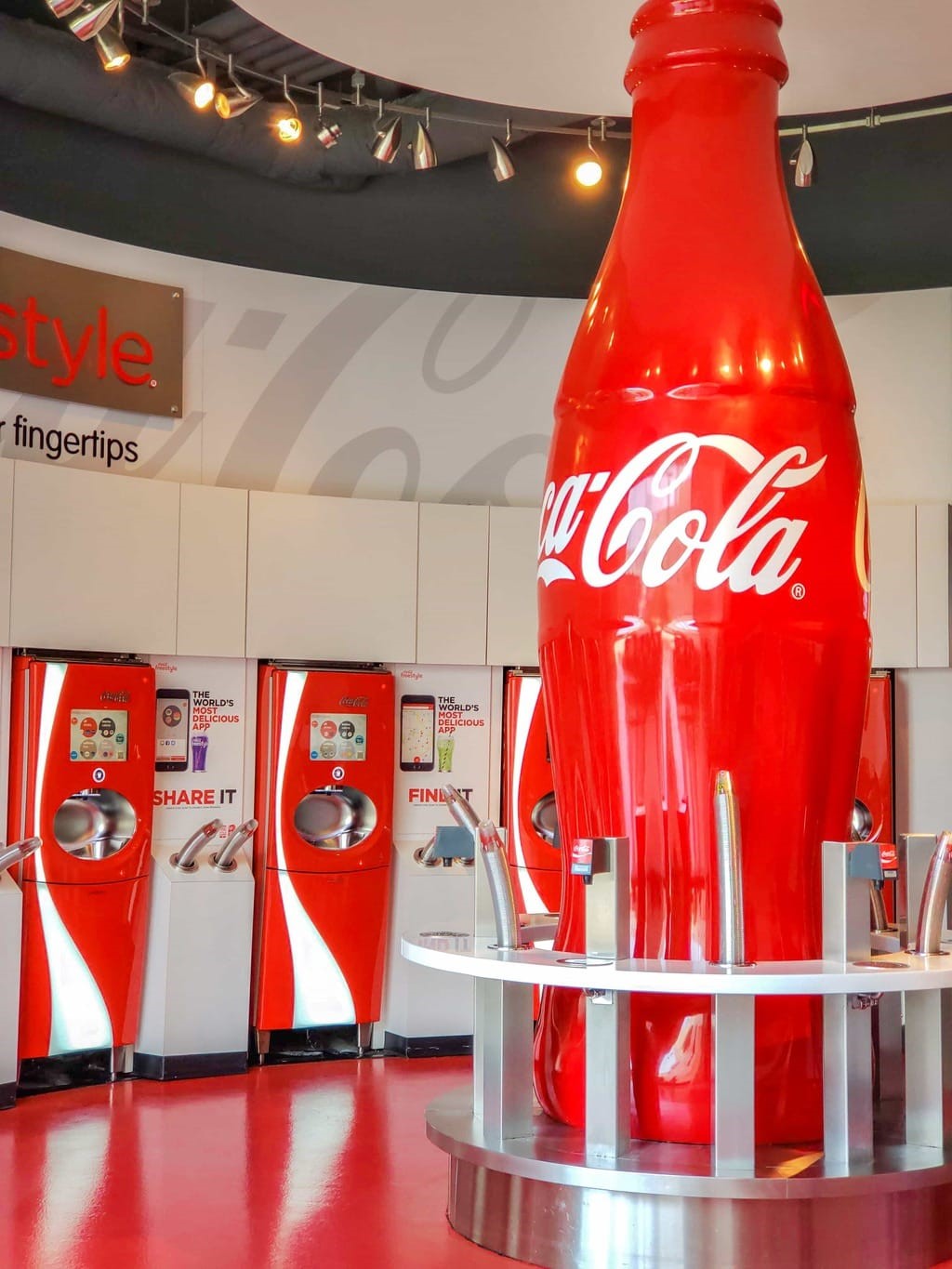 The Michal C. Carlos Museum
A colossal marble bust of the Roman Emperor Tiberius (r. 14-37 CE), probably from a public building. Housed at the Michael C. Carlos Museum. The Michael C. Carlos Museum is an art museum located in Atlanta on the historic quadrangle of Emory University's main campus. The Carlos Museum has the largest ancient art collections in the Southeast,[1] including objects from ancient Egypt, Greece, Rome, the Near East, Africa and the ancient Americas.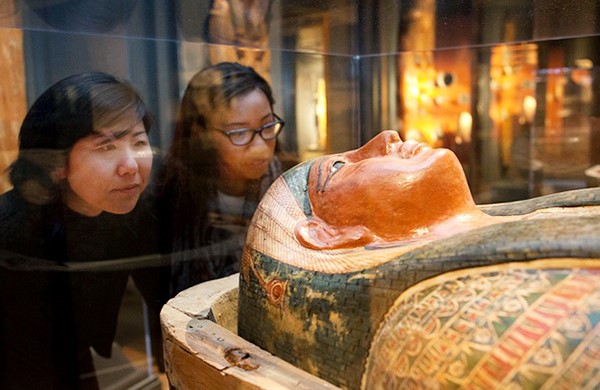 Atlanta Rainbow Crosswalks
Beautiful, vivid rainbow stripes stretch across an intersection of Atlanta's Piedmont Avenue. The unusually colorful crosswalks form a bright square within a neighborhood at the epicenter of the city's LGBTQ community.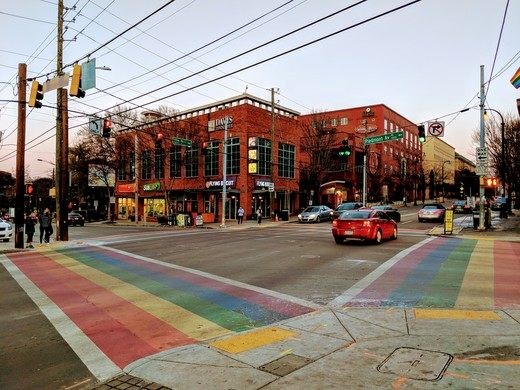 Now let's talk about some locations used for the show Stranger Things although some may not be specifically set in Atlanta but in other parts of Georgia so , here you go!
Melvald's General Store
This is where Will's mom, Joyce Byers worked. In most of the scenes in Season 1, this was really frequented by Joyce. In the show, it was situated at the Downtown Hawkins right next to RadioShack.  In real life, you can find Jackson Drugstore in Downtown Jackson, across the Public Library.  If you are in Atlanta as of the moment, you may want to check if Melvad's signage is still up.
Benny's Burgers
Where Eleven or El first appeared in the show. It is a little diner owned by Benny who rescued and fed her.  Originally, the restaurant is called Tiffany's Kitchen located in Lithia Spring Georgia.  Nowadays it has really become a popular spot. So, when in Georgia, try to grab a bite here to have a Benny's Burger experience.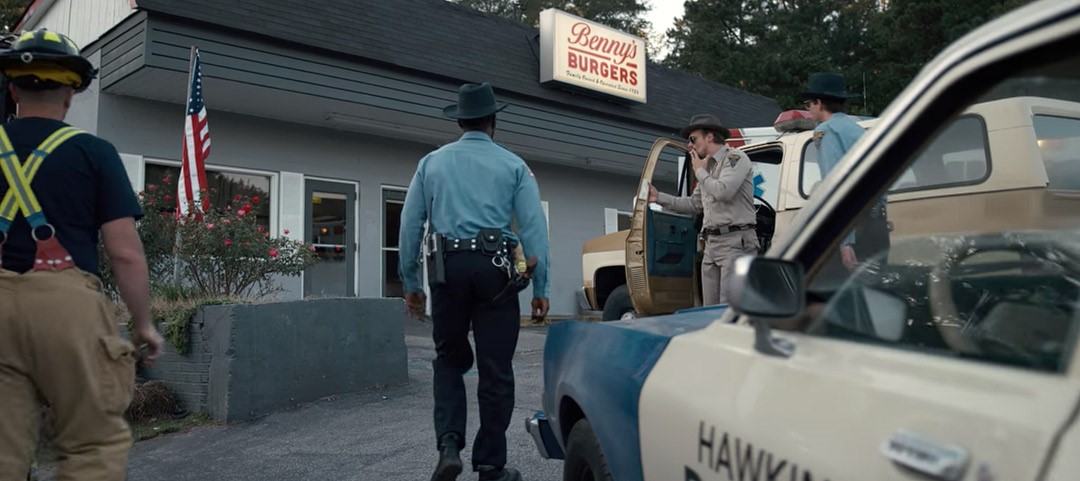 Hawkin's Middle School
In Season 1 and 2, since the Four lead characters, Dustin, Lucas, Will and Mike were still attending school and this is where they took their Middle school.  In real life, the school is actually Stockbridge Elementary and High School.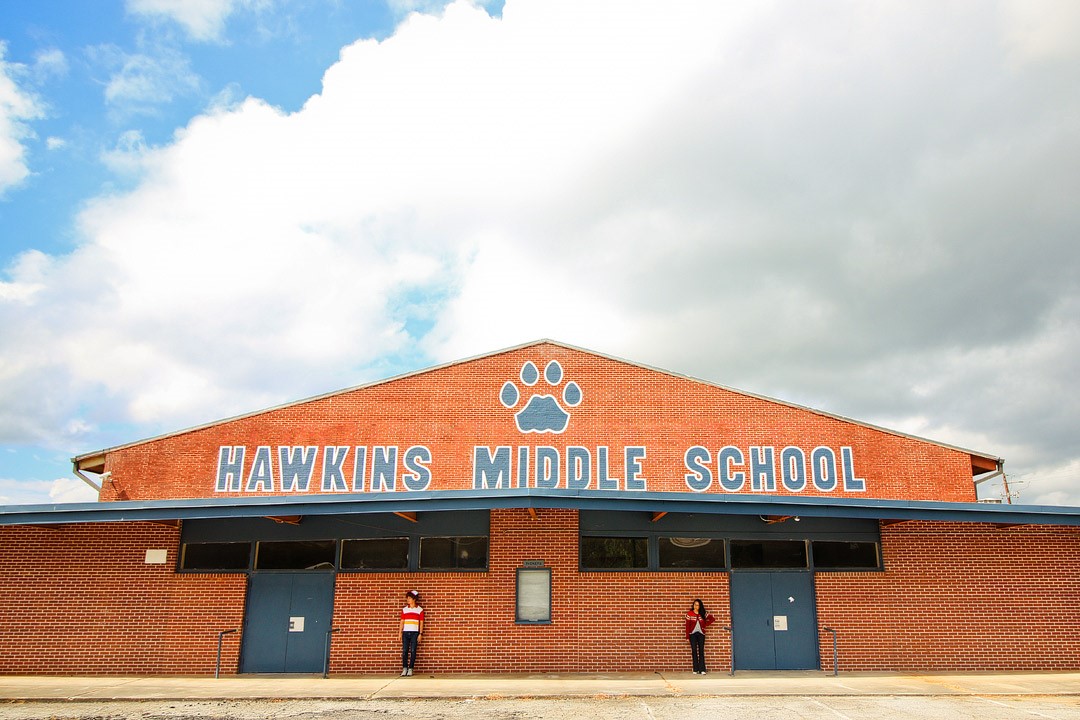 I really don't know if I gave justice on Atlanta, but one thing is sure, I will definitely add this on my long list of Places to travel on my 40's.
Laid back, warm and interesting, that's how I see what Atlanta, Georgia is!
–Heg